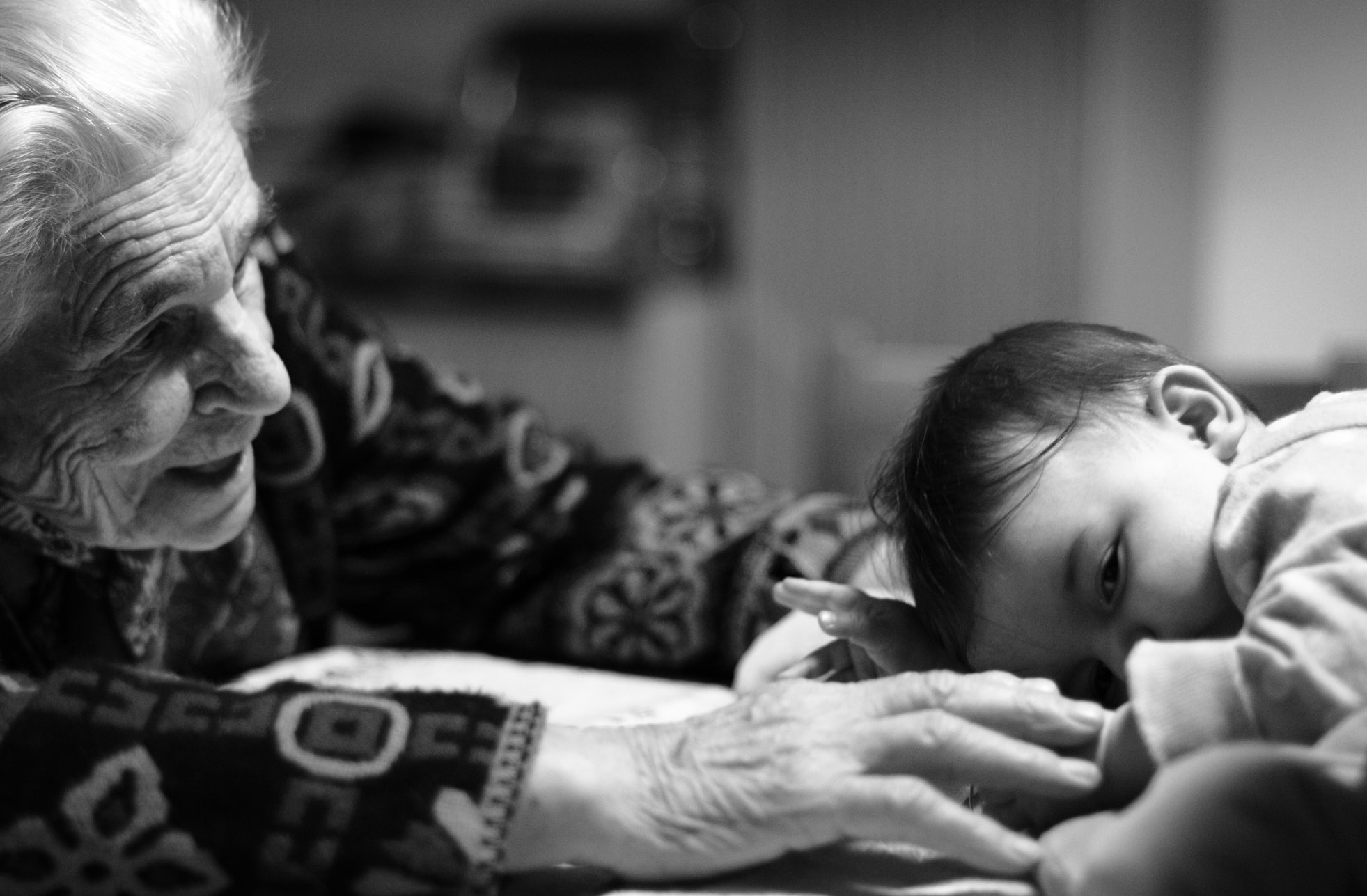 Formation is a life-long journey and we are looking forward to accompanying you, wherever you and your family find yourself along that path!
How Can We Help You?
CURRENT EVENTS AND NEWS:
FAMILY:

October 2nd, 2021 is Catholic Day at Busch Gardens! The day includes admission to the park, Sunday Vigil Mass, and dinner as a Diocese.  Let Steven Cottam know if you'd like to attend, and Click here for details.
YOUNG ADULTS: