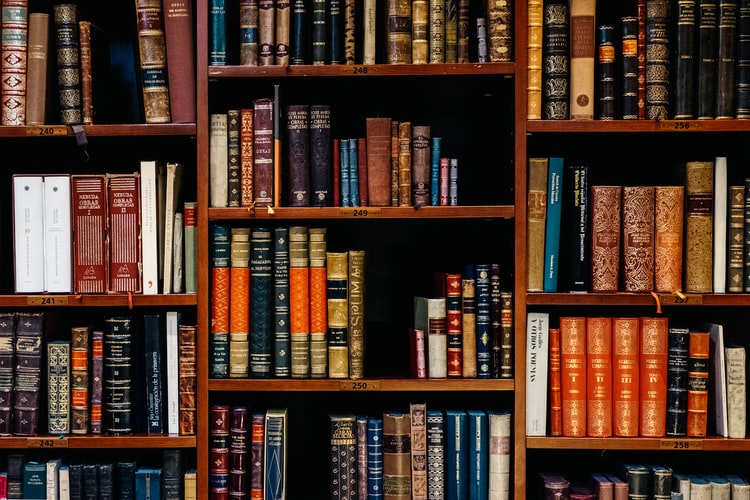 Fisher Memorial Library News:
Library Cards and Books:
We have noticed that a few avid young library enthusiasts are using the check out cards in the back of the library books and some of our books to draw on during Mass. We have some talented budding artists, but the cards are essential to stay in the books so that they can be properly checked out to interested readers and the books are not for drawing in, but for reading. Hopefully soon we will go back to children's liturgy, but until then we ask that you please make sure that our young artists are not using the library materials for drawing tablets. There are coloring books available in the library on a kiosk to the left under Fr. Fisher's picture. You are welcome to take one of them for your little artist's coloring needs. We thank you for your help.
Return of Library Materials:
During the COVID crisis we did not send out reminders about library materials that had been out for a long period of time; however, it is time to do some house cleaning in the library and part of that is to get materials returned that you are finished with in your homes. Please take a look around your house and if you have any materials that belong to the Fisher Memorial Library that you have finished reading or viewing, please return them to the library. We will be sending out notices after the first of the year, but would like first to ask for your help in getting the materials back. We thank you for your cooperation. Please do not reshelf books when you bring them back, they need to be checked in. There is a return shelf inside the library door, just place your items on the rolling shelf. Thank you.
Volunteers:
We are in need of Library Volunteers on Weekends after all Masses. If you can help, for about 15 minutes after Mass on the weekend, ne weekend a month, please call Peggy Castelvecchi, at 804-517-7923. Or Email the Library at Fisherlibrary@ollrichva.org. Thank you.
DVD's in Foreign Languages:
We have received a gift of DVD's from our diocese that contain a few DVD's in foreign languages. All of the DVD's are stories of the lives of the saints. The languages included are Spanish, French, Italian, and Polish. If you are interested in viewing one of these DVD's please contact the Library at FisherLibrary@ollrichva.org, or stop by the library when it is open to check the DVD out. All of these DVD's have English subtitles.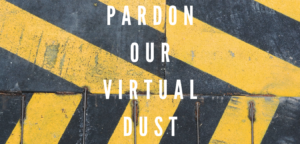 Check back soon for our online Library Catalog!