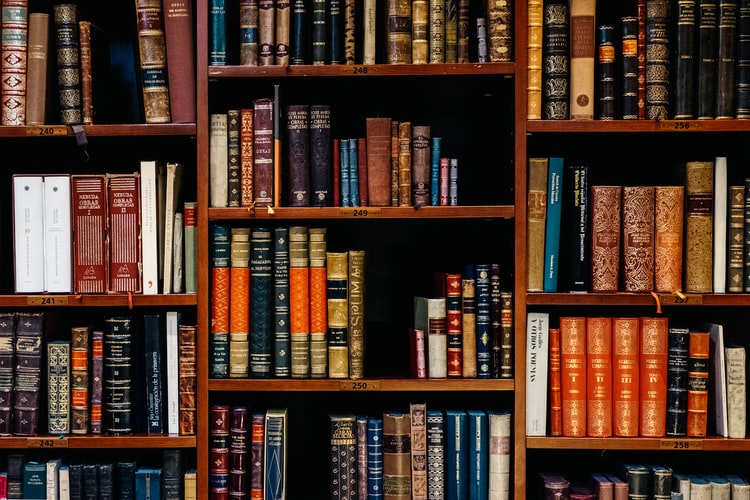 Fisher Memorial Library News:
The Fisher Memorial Library Committee
 will be holding its first bi-monthly meeting of the year on Thursday, September 23 from 10:30 a.m. – 12 noon in the Fisher Memorial Library.  All parishioners are invited to attend.  At this meeting we will review our budget, discuss the year's plan for the library, and talk about the new Web-OPAC that will allow all to view the library catalogue from their homes, offices, and other locations away from the Church.  If you are interested in serving on the committee, or have questions and need more information please contact the Library at 
FisherLibrary@ollrichva.org
.
DVD's in Foreign Languages:
We have received a gift of DVD's from our diocese that contain a few DVD's in foreign languages. All of the DVD's are stories of the lives of the saints. The languages included are Spanish, French, Italian, and Polish. If you are interested in viewing one of these DVD's please contact the Library at FisherLibrary@ollrichva.org, or stop by the library when it is open to check the DVD out. All of these DVD's have English subtitles.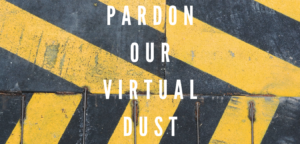 Check back soon for our online Library Catalog!