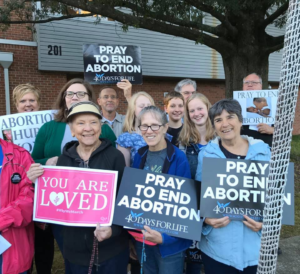 Our Lady of Lourdes Church believes strongly in faith in action!  We seek to live out the Catholic Church's teachings on social justice and human dignity.  For additional information or to volunteer, please contact Joan Dufour. 
CURRENT ANNOUNCEMENTS:
​The 40 Days for Life Campaign Has Begun!
Here's how you can participate:
Our Lady of Lourdes is sponsoring Thursday, October 28th as our day of prayer for the 40 Days For Life Vigil.  Sign up Here or in the Commons the weekend of October 23-24.
Support the East End Pregnancy Center Calendar Fundraiser in the Commons the weekend of October 30-31.
On each weekend, representatives will be available to answer any questions you may have. Thank you for supporting life!
CURRENT FOOD PANTRY NEEDS: We need spaghetti sauce, corn, green beans, and granola/Nutrigrain bars.  Thank you for adding these items to your shopping list!
Volunteers for Funeral Receptions: We are slowly offering receptions for our families who have lost a loved one. It is all dependent upon any severity of contagious disease may be in our area. We need everyone who enjoys preparing delicious chicken salad, tuna salad, ham salad, egg salad pimento cheese and all the other wonderful foods that fit well in a small croissant and roll. We are not looking for foods that are shared such as potato salad and macaroni salad just yet. We are hoping for home baked cookies and brownies. Food prep volunteers are welcome and so are servers. Please call Joan at 262-7315, ext, 6 or email at jdufour@ollrichva.org. Thank you.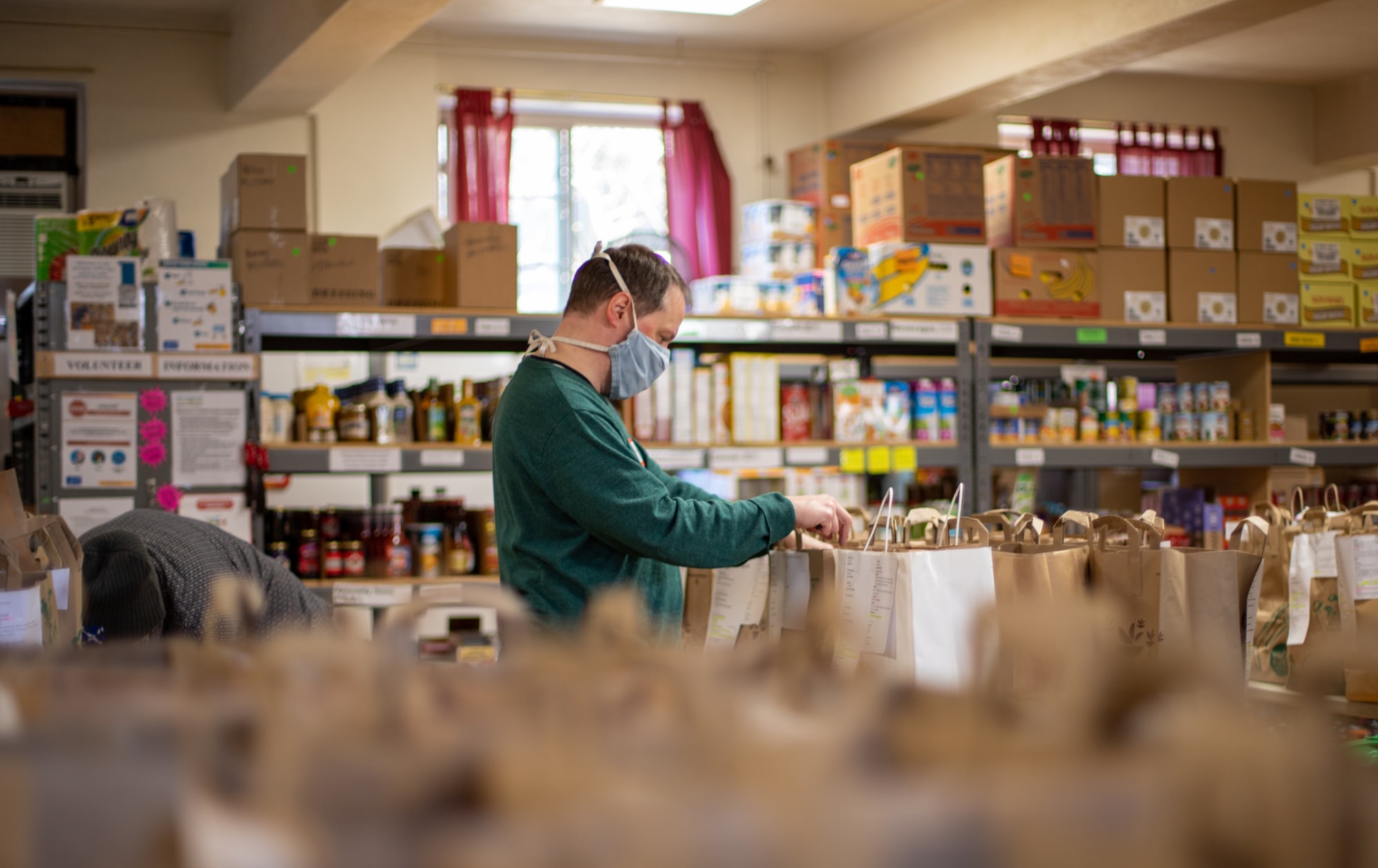 Food Pantry: Our Lady of Lourdes' food pantry feeds many individuals and families each month. We distribute food on Mondays and Thursdays from noon to 1:00pm by appointment. We also serve those who are in emergency situations.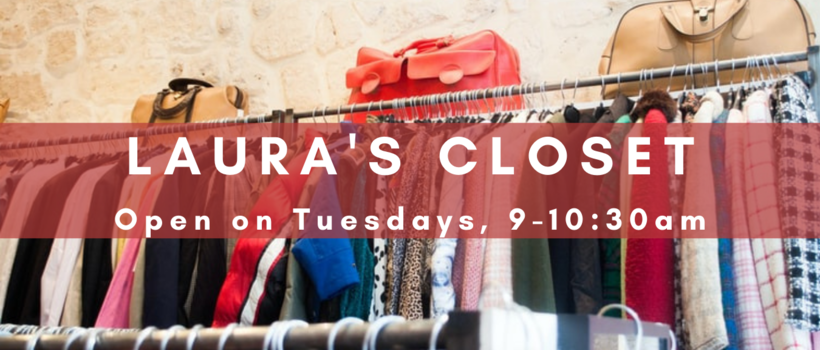 Laura's Closet:  At this time we are not accepting clothing donations. We are in the process of moving out summer clothing and bringing out Fall and Winter. Our storage space is very limited but we hope to be accepting Winter items by the end of September. Volunteers are very much needed on Monday morning from 9am to 11am. You will work with the nicest people and have so much fun. We work with churches and organizations who work with and help the homeless, such as St. Peter's Catholic Church, St. Joseph's Villa, Moments of Hope, On Faith Ministries, Butterfly Babies and more.
Do you know how Laura's Closet got it's name?  Click here for a history of this important ministry.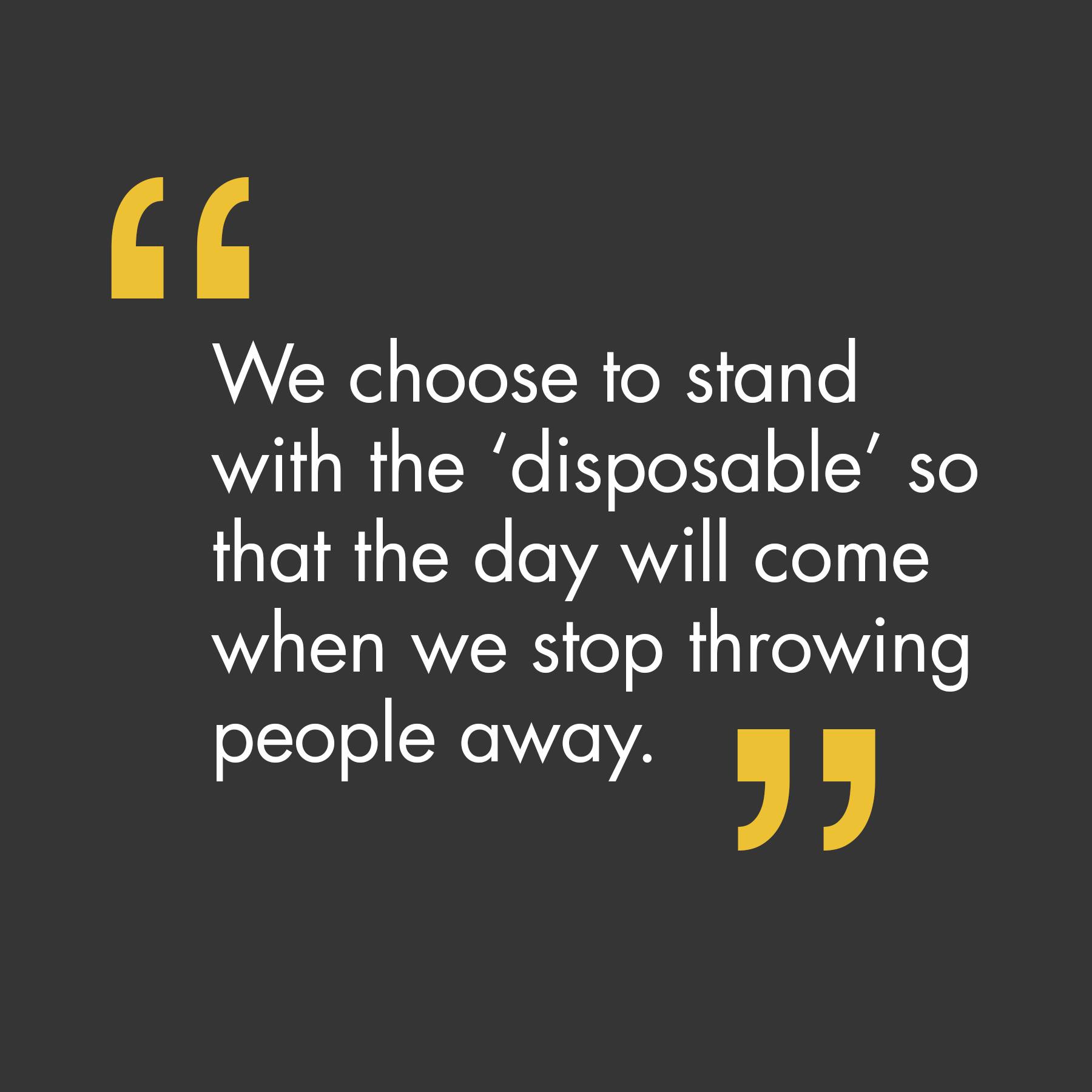 Doctor Assisted Suicide: This is a very difficult and sad subject, and it is important to remain educated.  Please click here for more information from the USCCB. "Physician-assisted death or "medical aid in dying" is legal in eleven jurisdictions: California, Colorado, District of Columbia, Hawaii, Montana, Maine, New Jersey, New Mexico, Oregon, Vermont, and Washington."  In addition,  legal action has been taken to initiate euthanasia for people with disabilities by claiming that laws requiring self-administration of lethal drugs is discriminatory. While this strengthens our arguments about the incremental strategy to increase the act of assisted suicide, it is an ominous sign that we have entered a whole new phase.  Please pray this does not become legal in Virginia.
Pray for Life:  Prayer continues at the Planned Parenthood building at 201 Hamilton St. in Richmond.  On the 1st and 3rd Saturday at 9am there is a dedicated team who stand tall praying the rosary together to end abortion. All are welcome.
Monday through Friday there are prayer warriors also. Bring a family member or a friend so we can keep the prayers rising to heaven petitioning for an end to abortion and human trafficking. Amen!!
Is Abortion Really Healthcare? Click here to hear three arguments to this question.
Human Trafficking: Human trafficking violates the sanctity, dignity, and fundamental rights of the human person. The United Nations Protocol to Prevent, Suppress, and Punish Trafficking in Persons defines it as "the recruitment, transportation, harboring or receipt of persons by means of force, fraud or coercion…for the purpose of exploitation." According to the U.S. State Department, human trafficking appears in "many guises", often taking the form of commercial sexual exploitation, the prostitution of minors, debt bondage, and involuntary servitude. The United States government, and increasingly the international community, utilize the umbrella term "trafficking in persons" to define all forms of modern slavery.  For statistics, common myths, and the Catholic Response on Human Trafficking, click here.