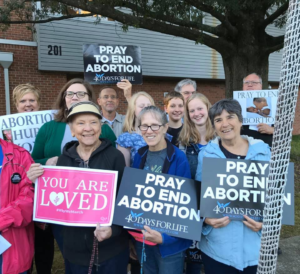 Our Lady of Lourdes Church believes strongly in faith in action!  We seek to live out the Catholic Church's teachings on social justice and human dignity.  For additional information or to volunteer, please contact Joan Dufour.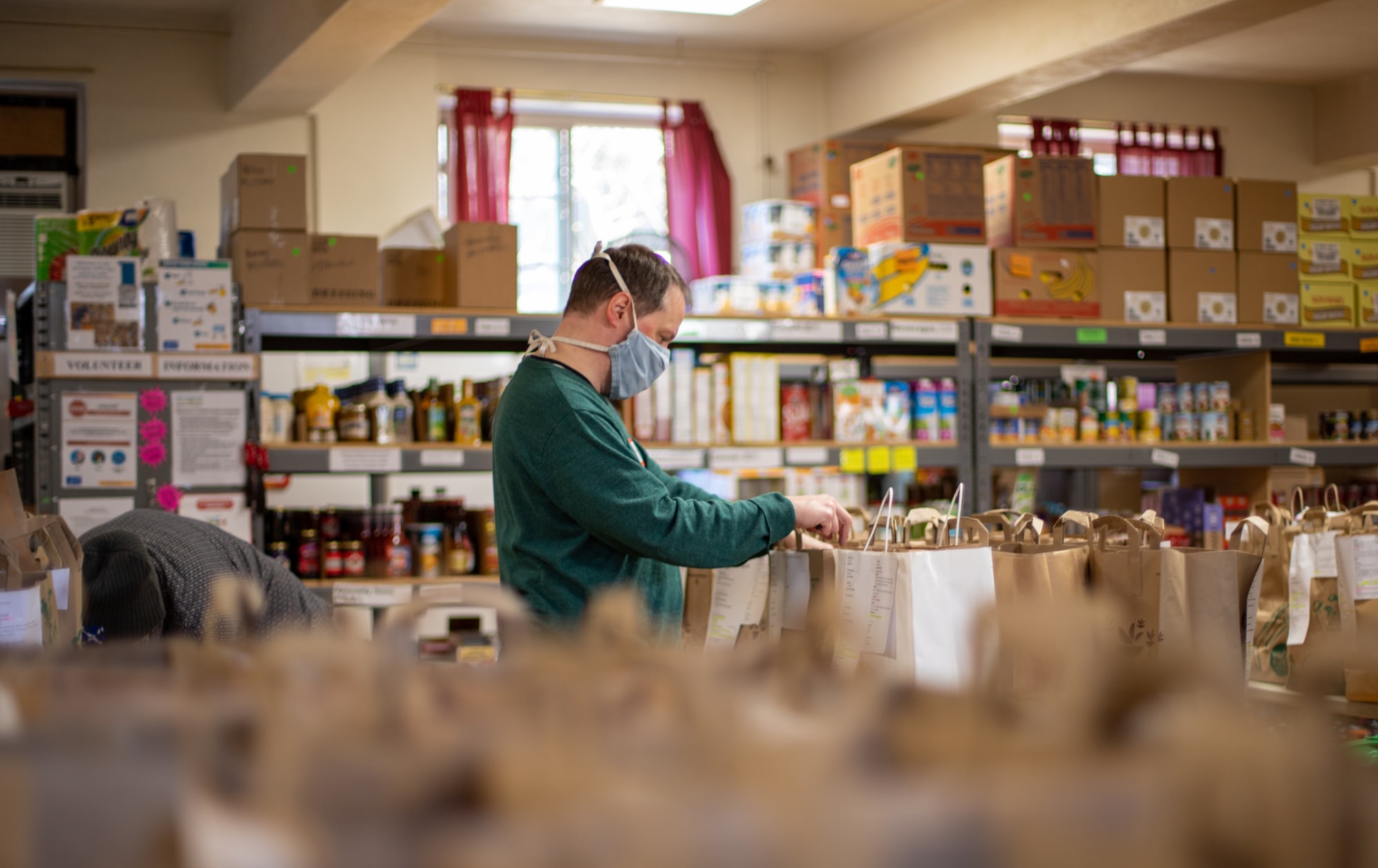 Food Pantry: Our Lady of Lourdes' food pantry feeds many individuals and families each month. We distribute food on Mondays and Thursdays from noon to 1:00pm by appointment. We also serve those who are in emergency situations.
We are always in need of donations of the following: canned meat products, soups, peanut butter, mac and cheese, canned fruit, canned milk, hamburger and tuna helper meals, Manwich, beef stew, muffin mix, toothpaste, toothbrushes, deodorant, soap and toilet paper.  We also need paper bags with handles. You may drop off you donations during the week or bring them with you when you attend mass.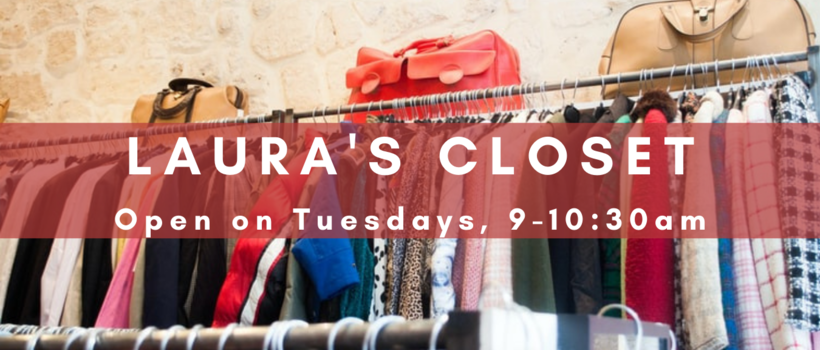 Laura's Closet:  We are now accepting adult, children and baby sizes of summer clothing. We accept clean and gently used undergarments as well. We work with churches and organizations who work with and help the homeless, such as St. Peter's Catholic Church, St. Joseph's Villa, Moments of Hope, On Faith Ministries, Butterfly Babies and more.
Do you know how Laura's Closet got it's name?  Click here for a history of this important ministry.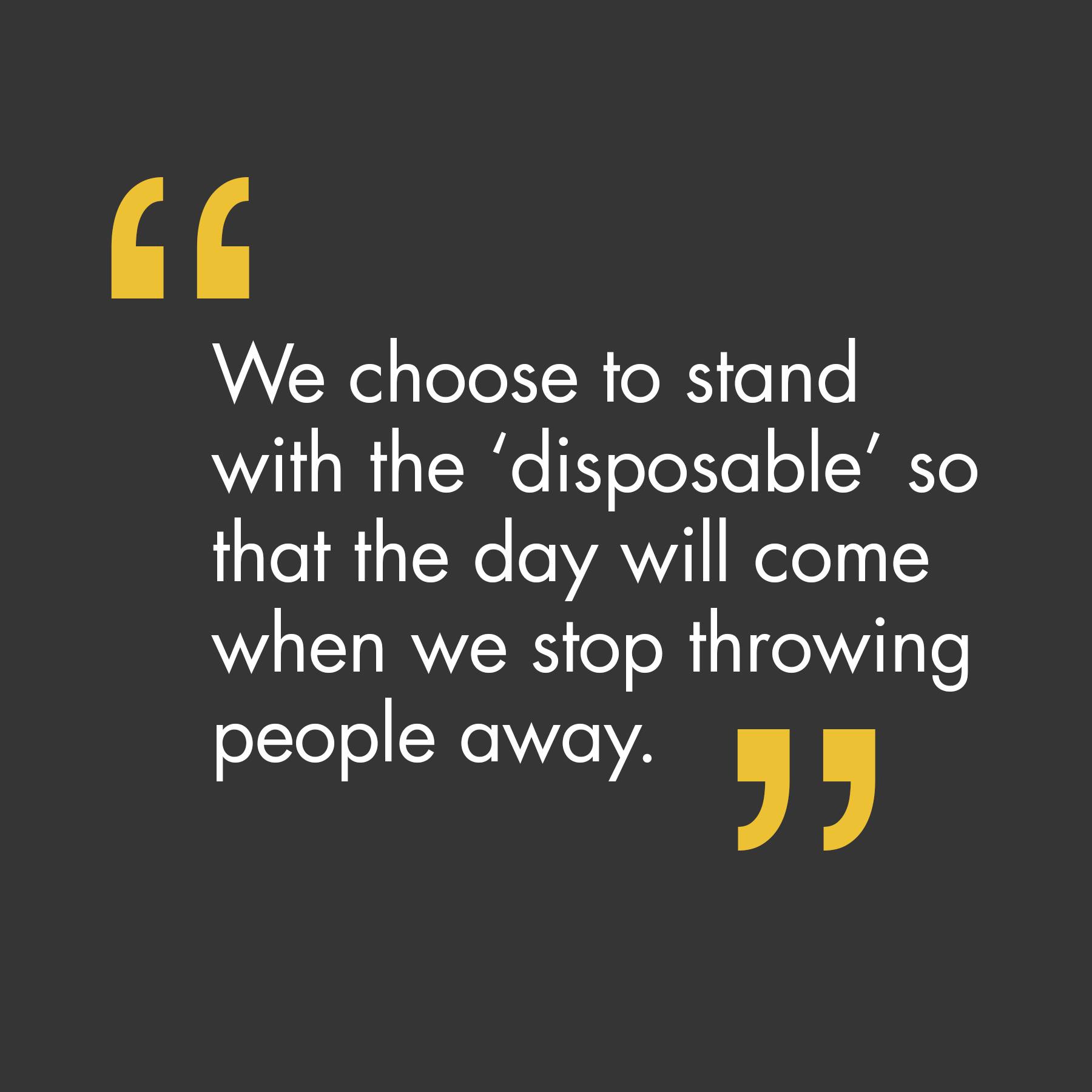 Doctor Assisted Suicide: This is a very difficult and sad subject, and it is important to remain educated.  Please click here for more information from the USCCB. "Physician-assisted death or "medical aid in dying" is legal in eleven jurisdictions: California, Colorado, District of Columbia, Hawaii, Montana, Maine, New Jersey, New Mexico, Oregon, Vermont, and Washington."  Please pray this does not become legal in Virginia.
Pray for Life:  Prayer continues at the Planned Parenthood building at 201 Hamilton St. in Richmond.  On the 1st and 3rd Saturday at 9am there is a dedicated team who stand tall praying the rosary together to end abortion. All are welcome.
Monday through Friday there are prayer warriors also. Bring a family member or a friend so we can keep the prayers rising to heaven petitioning for an end to abortion and human trafficking. Amen!!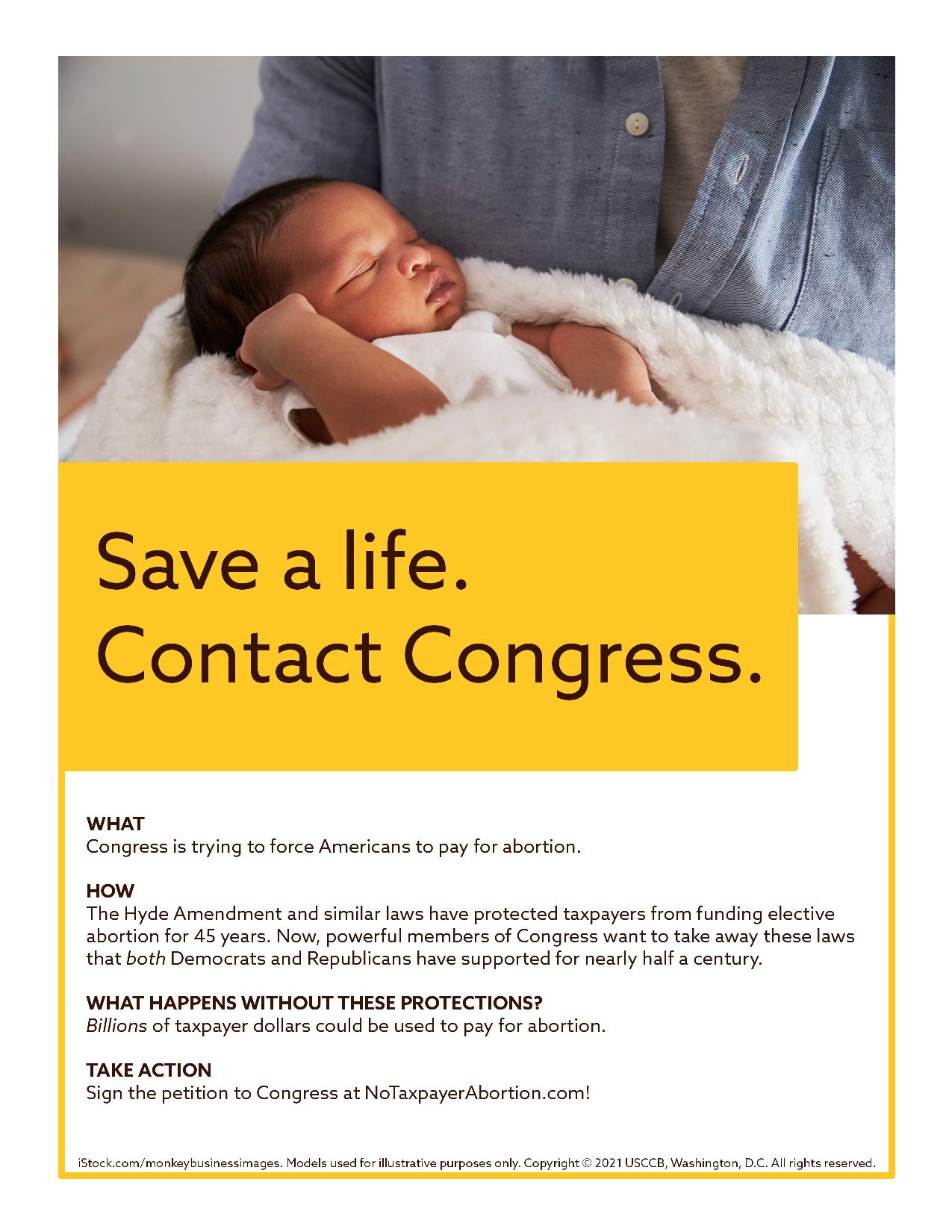 Human Trafficking: Human trafficking violates the sanctity, dignity, and fundamental rights of the human person. The United Nations Protocol to Prevent, Suppress, and Punish Trafficking in Persons defines it as "the recruitment, transportation, harboring or receipt of persons by means of force, fraud or coercion…for the purpose of exploitation." According to the U.S. State Department, human trafficking appears in "many guises", often taking the form of commercial sexual exploitation, the prostitution of minors, debt bondage, and involuntary servitude. The United States government, and increasingly the international community, utilize the umbrella term "trafficking in persons" to define all forms of modern slavery.  For statistics, common myths, and the Catholic Response on Human Trafficking, click here.
Current Advocacy Action Items:
Act now on a USCCB alert to urge your Representative and Senators to protect the poor and marginalized, including those disproportionately affected by environmental degradation.
Learn more about the USCCB's specific requests for the infrastructure plan here.
Read Pope Francis' Care for Our Common Home (Laudato Si') encyclical here.
Equality Act: The current Equality Act proposed in the Senate is being opposed by the Virginia Catholic Conference for it's threat to our faith values. Learn more and take action here.