Parish-wide Announcements:
(For updates from specific ministries, please visit their pages!)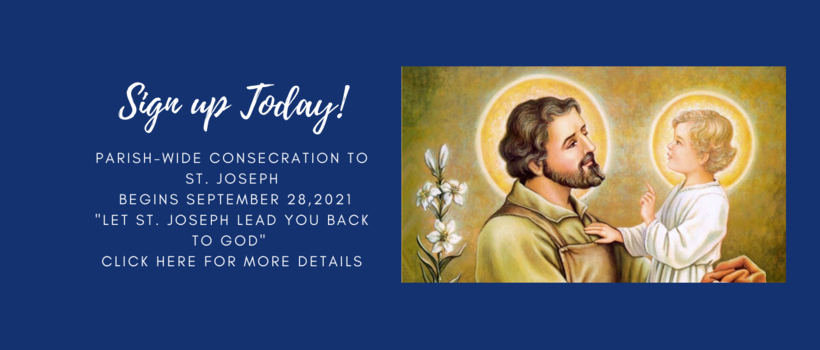 Let St. Joseph lead you back to God!
We invite you to register this wonderful devotion, which begins September 28th, as we strengthen our community's relationship with God and one another.
Click here
 to listen to a presentation by our Music Ministry as we prepare for our consecration!

Starting Oct 2, 2021 Our Lady of Lourdes will offer First Saturday Devotions. Each Saturday Schedule will be as follows:
9:00 AM Pray five decades of the Holy Rosary
9:30 AM Meditation on a particular Mystery of the Holy Rosary; Confessions available
10:00 AM Holy Mass
All are welcome to experience the grace of this devotion! To learn more about this practice,
click here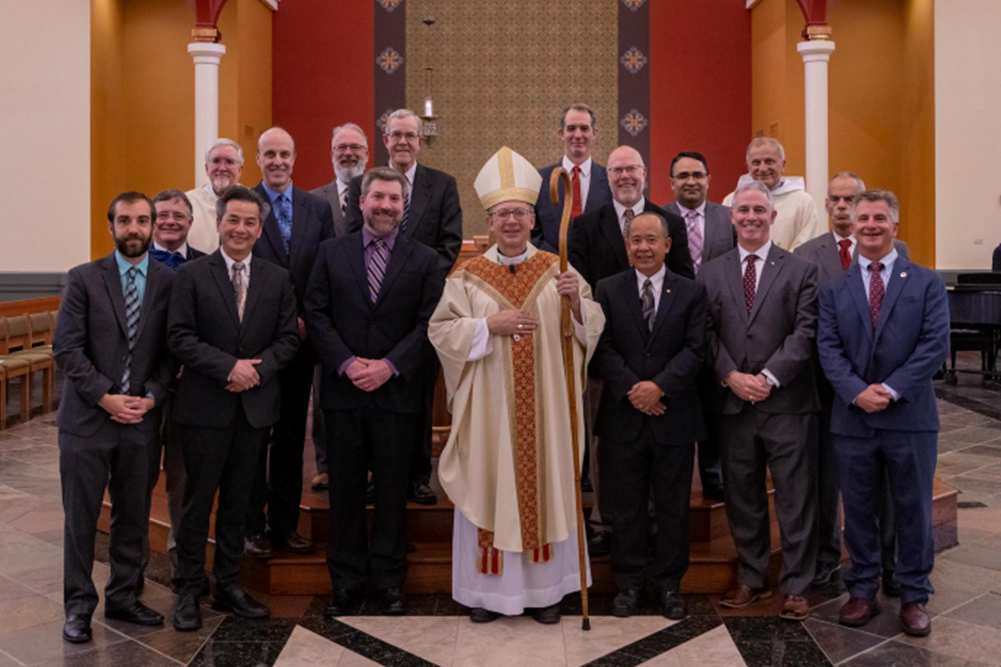 Steven Cottam, Director of Youth, Catechesis and Evangelization, will be ordained a deacon soon!  The Catholic Diocese of Richmond announces the Ordination to the Permanent Diaconate of the Candidate Class of 2021:
Saturday, September 25, 2021, 10:30am
Cathedral of the Sacred Heart (Livestreamed here)
Steven will preach and serve at the English Masses the weekend of September 25th-26th.  He will then serve at the Spanish Masses the following weekend.
A reception for Steven will take place after the 5pm Mass in the Social Hall on September 25th. In addition, there will be coffee and donuts in the commons after the 8:15am and 10:00am Masses on September 26th.