To view our parish calendar, click here.
Parish-wide Announcements:
(For updates from specific ministries, please visit their pages!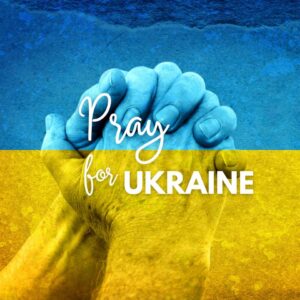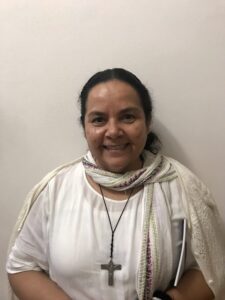 Good News Alert! Today, we welcome Sister Cecilia, a Comboni Missionary Sister who is already an active parishioner. She is a staff member, and her vast talents will strengthen and further our parish's evangelization process. Sr. Cecilia will collaborate in leadership formation, promote intercultural and faith-building initiatives and help with many special projects!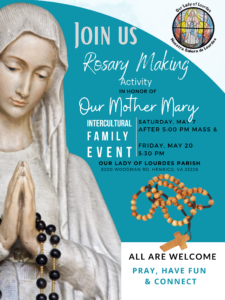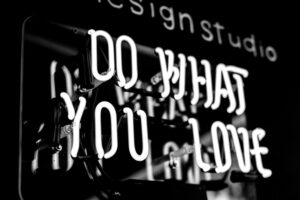 Is God calling you to use your gifts to serve our parish?
Full-Time Director of Faith Formation and Youth Ministry: The Director collaborates with the Pastor and parish staff to conceive and execute a comprehensive vision for faith formation for children, youth and adults alongside a team of volunteers. Oversees sacramental needs and formation programming for all age groups, seeking to engage and evangelize the community. A working knowledge of Spanish is a must.
Inquiries and applications should be sent to Bradi Ertel, Business Manager, at bertel@ollrichva.org.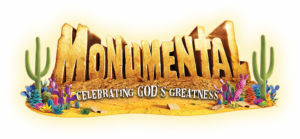 VBS Registration is open for participants and volunteers! VBS will take place on July 25-29, 5-8pm. For all details, click here: VBS Registration